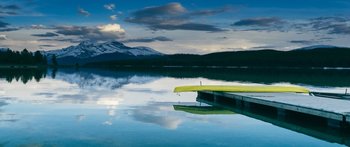 UNB Awards SEAMARK with Certificate of Appreciation
On November 23rd, 2017, SEAMARK was presented with UNB's 2017 Certificate of Appreciation at the University's 30th Annual Business Awards Dinner. The Certificate was accepted on SEAMARK's behalf by our CEO, Bob McKim, who shared our story with members of the audience and remarked that "SEAMARK has truly enjoyed its involvement with the students at UNB. We hope to continue our association in the future".
Nearly ten years ago, SEAMARK partnered with the University of New Brunswick's Student Investment Fund (SIF) as a way to give back to the industry and help mentor students passionate about the world of investments. As part of the effort, SEAMARK was appointed to manage a portion of endowment monies. Over the course of the six years, the capital has more than doubled, exceeding its benchmark by some 200 basis points per annum.
Throughout the relationship, members of our investment team have provided support to SIF students in many ways including preparation for valuation competitions, marking assignments, guest lecturers and both our CEO, Bob McKim and President, Don Wishart, each served as Executive in Residence for the Centre of Financial Studies. Additionally, our last hire is a SIF alumnus.
Thank you, UNB!